The sun set on the Thames , on a glorious pre world cup evening. 
Some of Australia's finest wines  were presented by one of their leading Winemakers – Andrew Wigan to entertain a full house of 35.
We were also delighted  to have experienced oenologist , Keith Andrews and Joe Roberts of the Hess collection at The Swan at Shakespeare's Globe .
A gourmet four course dinner was served
Starter-Char-grilled king prawns with mango and coriander salsa.
Main-Wagu Beef, young leaks, purple sprouting broccoli and Sauce Choron
Dessert-Montgomery cheddar with Eccles cakes 
Coffee and petit fours
with  the following wines
Wigan Riesling 2008                                                                  
Margaret Semillion 2007                                                                            
 Art'n'soul Shiraz                                               
Mentor Cabernet Shiraz Malbec 
Stonewell 2007
Botrytis Semillion 2011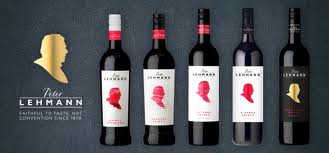 Full tasting notes and further details of our favourite wines of the night and where to buy then to follow